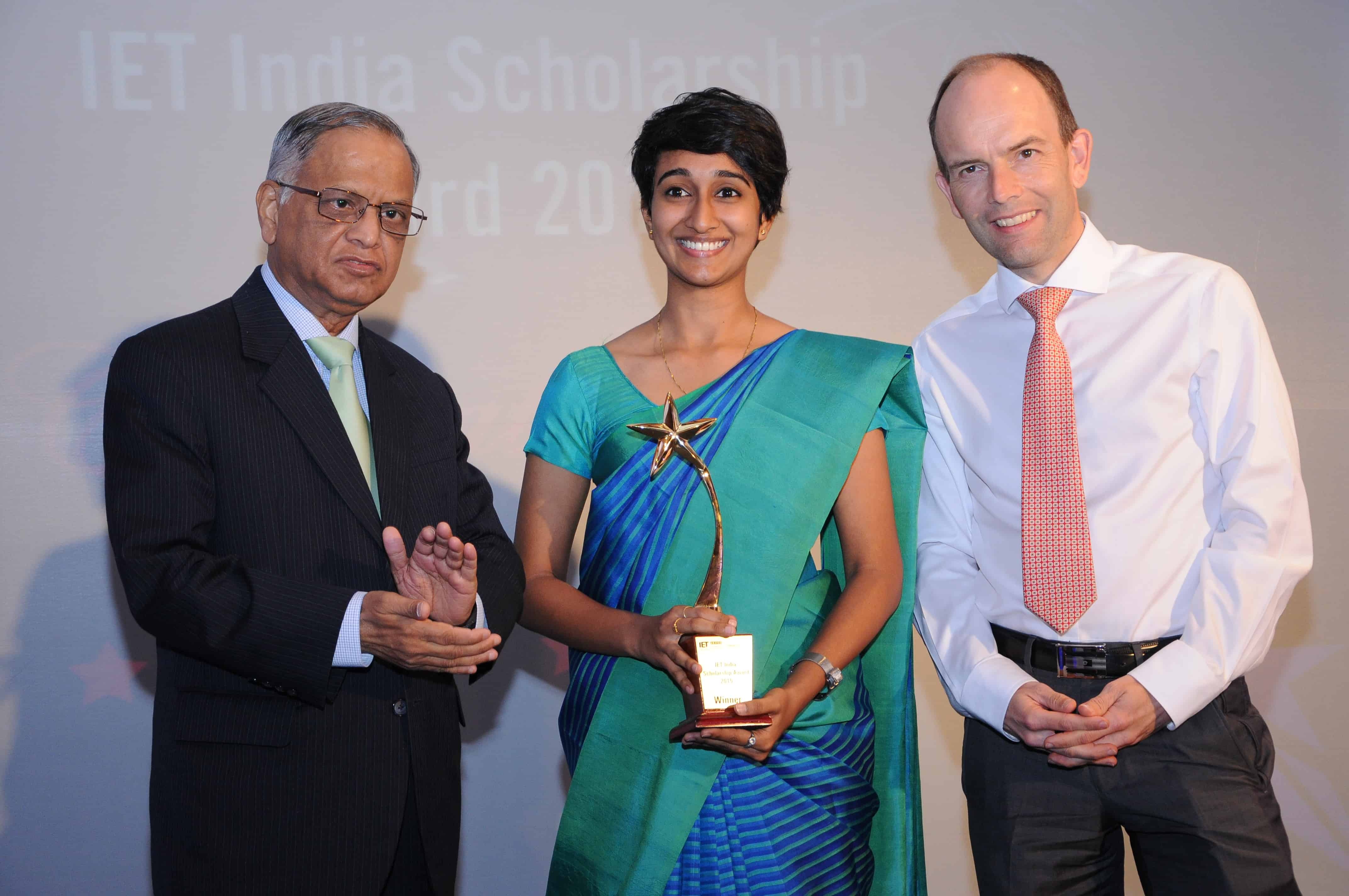 IET India Scholarship Award 2022
Our India scholarship award is designed for undergraduate engineering students and rewards their creativity, innovation, leadership and excellence. IET India Scholarship Awards is now in its 6th edition and is a prestige award that recognises and nurtures future engineering leaders of India.
This year, the awards are open to 1st, 2nd, 3rd and 4th year undergraduate engineering students. Students from all AICTE approved undergraduate engineering programmes can apply to win our scholarships this year. More than 36,000 engineering students have applied to the IET India Scholarship Award over the last 5 editions and we hope to see wonderful response from the young engineering talent across India this year as well.